Coastal Sports Flooring, the gym floor experts. When it comes to sports floors for your facility we are the best! We use only the best products and provide highest quality craftmanship. We take pride in every single job we do. We love what we do!
We specialize in athletic sports floors, raquetball courts, volleyball courts, dance and performing arts stage floors and more!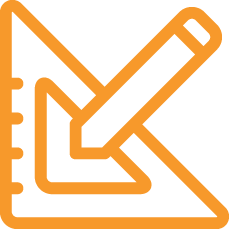 The natural beauty, elegance, versatility, and durability of maple hardwood makes it an excellent choice for your next sports floor system. We are certified gym floor installers by one of the largest sports flooring mills in the nation, Aacer Flooring.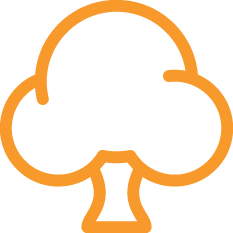 What makes CSF so unique is that our company has certified gym floor refinishing experts with years of experience in sanding, refinishing. We bring knowledge and expertise to every job site.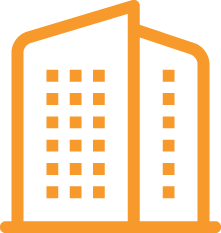 Coastal Sports Flooring will maintain your gym floors with a yearly re-coat to bring back that glossy shine.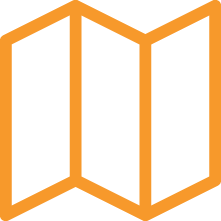 Fitness centers, weight rooms all need some type for rubber floor cushion. We partered up with the best manufacture of sports rubber flooring to offer the highest quality product and service to our customers.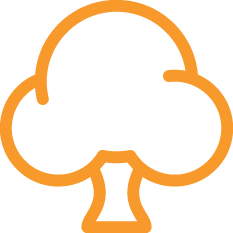 We combine decades of design experience we have done it all, anything you could have imagined we have done it. Our team is meticulous about every design and aspect of it.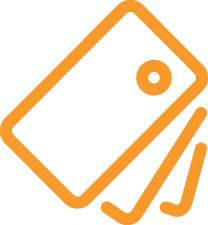 At CSF we can make all the regulation game lines, CIF, NCAA, NBA gamelines, all colors, custom colors and more!
Coastal Sports Flooring will Transform your everyday environment with a Quality product, craftsman installation, award winning customer service and best of all limited lifetime warranty on all our projects.
Top insights on the
current industry
Coastal Sports Flooring rolled and tile rubber is the ideal flooring solution for any home exercise room, commercial gym and athletic facility. This durable surface will last for many years to come as it stands up to the toughest conditions…
Good news & event details as well straight to your incoming mail!
Phone: (818)850-0695
E-mail: sales@coastalsportsfloors.com
Address: 4924 Balboa Blvd. Suite 461. Encino, CA 91316
Opening hours:
Monday — Saturday 8:00 – 5:00